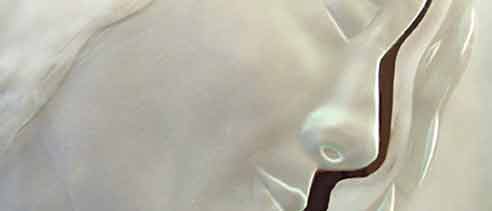 Susan Bloch 866-358-5295
Glass Wall Art
Inspired by nature and our human experience, I create glass wall art, metal wall art and sculpture. The lighted wall art shown below, titled "New York Resilience" is dedicated to New Yorkers and their humanity. This aluminum, light and glass sculpture was exhibited during Glassfest New York 2011 and displayed in the Houghton Gallery, Corning, NY. It is a for meditation and reflection.
sbw at blochstudio.com
Multi-layered mixed-media & Glass
Tapping into the well-spring of human existence, I look for ways to create links to the intangible. It's as if art-making is an infra-red camera photographing our spirit. The miracle and mystery of our lives is steady source of inspiration. I use glass because it's both fragile and luminous,emphasizing these incredible human qualities.